Chapter 4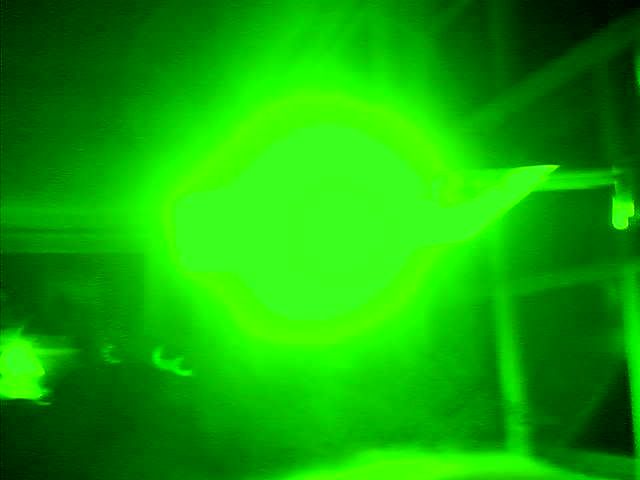 As he walked up to the counter, Brady took notice of the "give a penny, take a penny" dish. He always felt guilty if he didn't put a penny in the tray; almost paranoid—as if some man who was short one cent of buying a roll of breath mints would knock on his door and question his morals. It was moments like these in which Brady was reminded of his father. Joe Palmer approached everything with reason, rather than instinct or impulse; but ironically, had many superstitions. Brady asked the man at the counter for a pack of Marlboro Lights, then dug out a crumpled five dollar bill from his pocket. The change was 47 cents. Brady put all seven of the pennies in the tray. Good; this would promise him good karma in the future. Brady laughed out loud at his thoughts as he walked outside—he did not believe in karma.
While walking away from the gas station, Brady glanced at his reflection in a puddle. His head was generously garnished with gray hairs. He didn't mind; there was no one for Brady to look youthful and attractive for. Brady had only been in love once; Susan Sanders—and that was a long time ago. Frustrated with his inability to communicate and show emotion, Susan left Brady for their former High School quaterback. Brady didn't need her anyway, he didn't need anyone or anything.
Lost in thought, Brady was awakened the sobering sound of a car crash occuring several yards away.